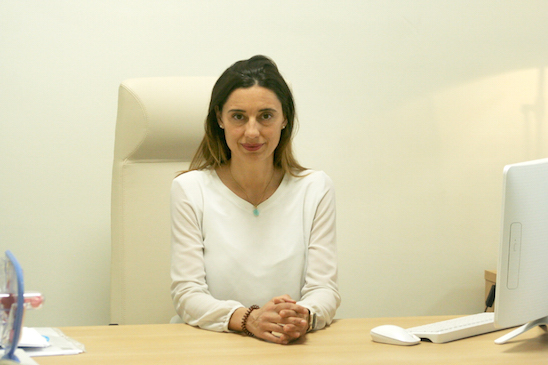 She obtained Doctor degree in Medicine by Málaga University. Specialist in Obstetrics and Gynaecology by Granada University (residency at Granada University Regional Hospital) (1999-2003). She was involved in research as a fellow until 2005.
She developed skills and experience as a Consultant Obstetrician-Gynaecologist at Costa del Sol Hospital and Quiron Hospital Marbella (former USP).
She is currently focusing her practice at GOLDEN Clinic Marbella.
Get an Appointment with Dra. Castillo